"Competition is for losers," Paypal founder, early Facebook investor and bitcoin enthusiast Peter Thiel once said.
But now the monopoly power of the big tech firms has outgrown even Thiel's wildest dreams.
In the latest New Money Review podcast, I ask Vili Lehdonvirta, professor of economic sociology and digital social research at the Oxford Internet Institute, University of Oxford, whether we can loosen the tech platforms' grip on money and power.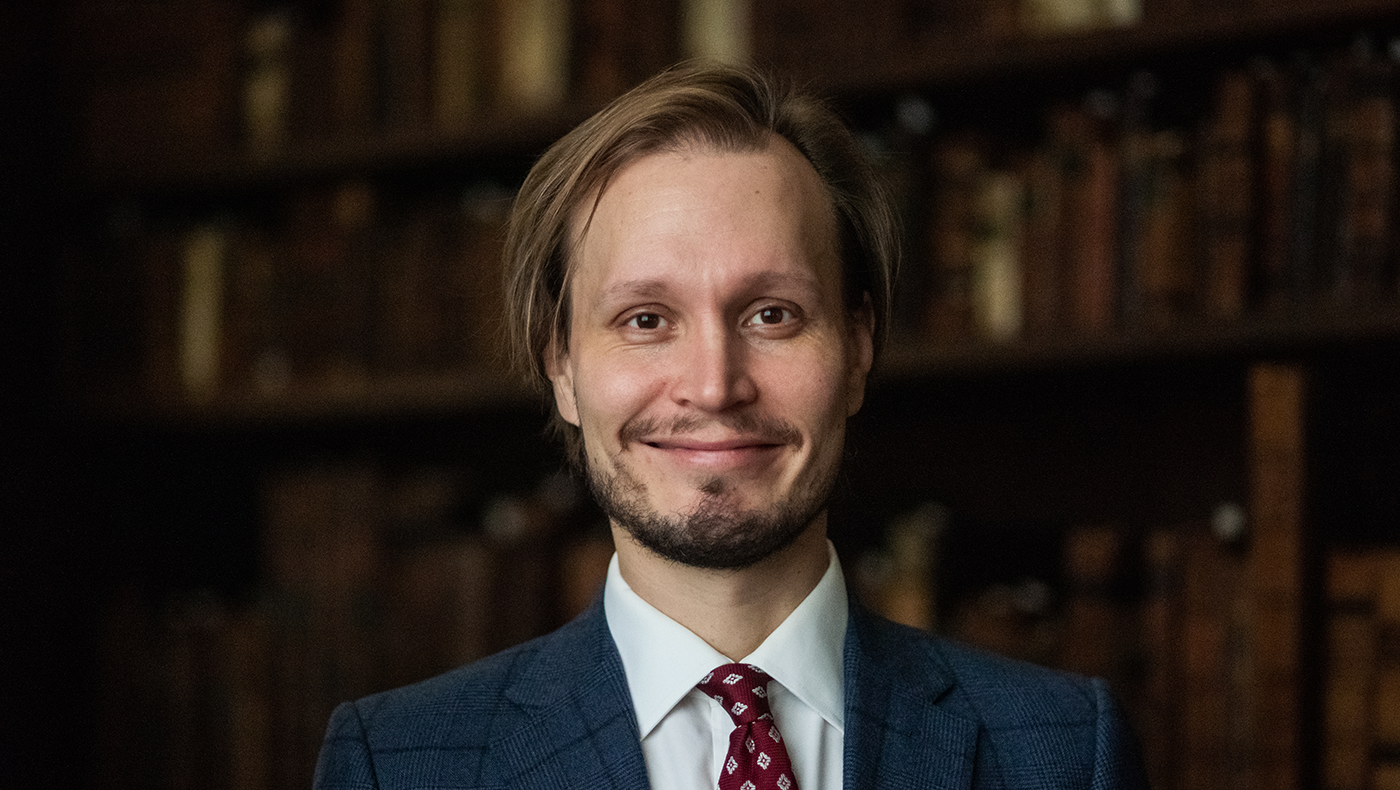 Vili Lehdonvirta
Lehdonvirta is the author of a new book, "Cloud empires: how digital platforms are overtaking the state and how we can regain control".
In the podcast, we cover the reasons for the rise of huge internet companies like Google, Amazon, Apple, Facebook, Tencent and Alibaba.
We discuss how the libertarian ideas of the early internet have long been lost, to be replaced by concerns over excessive corporate control and rising economic, social and political inequality.
How should the increasingly powerful global digital economy be governed?
Listen to the podcast to hear more on:
the lost optimism of the early internet
why eBay had to abandon its laissez-faire approach to managing its marketplace
why the internet giants' CEOs are now more powerful than heads of state
how the digital gatekeepers now regulate markets for private profit
how cryptocurrency lost its P2P promise and recreated the banking system
addressing the bigtechs' economic and political power
the limits of public utility regulation and competition law
how can nations deal with transnational platforms?
why internet platform users may end up governing these systems
Sign up here for the New Money Review newsletter
Click here for a full list of episodes of the New Money Review podcast: the future of money in 30 minutes
Related content from New Money Review
BIS warns of bigtech takeover of finance