We should all pay attention to what's going on in payments, because changes in the technology of money transfers are going to affect all our lives.
In the latest New Money Review podcast, Gottfried Leibbrandt and Natasha de Teran discuss their new book, 'the Pay Off'.
Leibbrandt is the former chief executive of SWIFT, the messaging network that supports trillions of dollars a day in global money transfers. De Teran is SWIFT's former head of communications.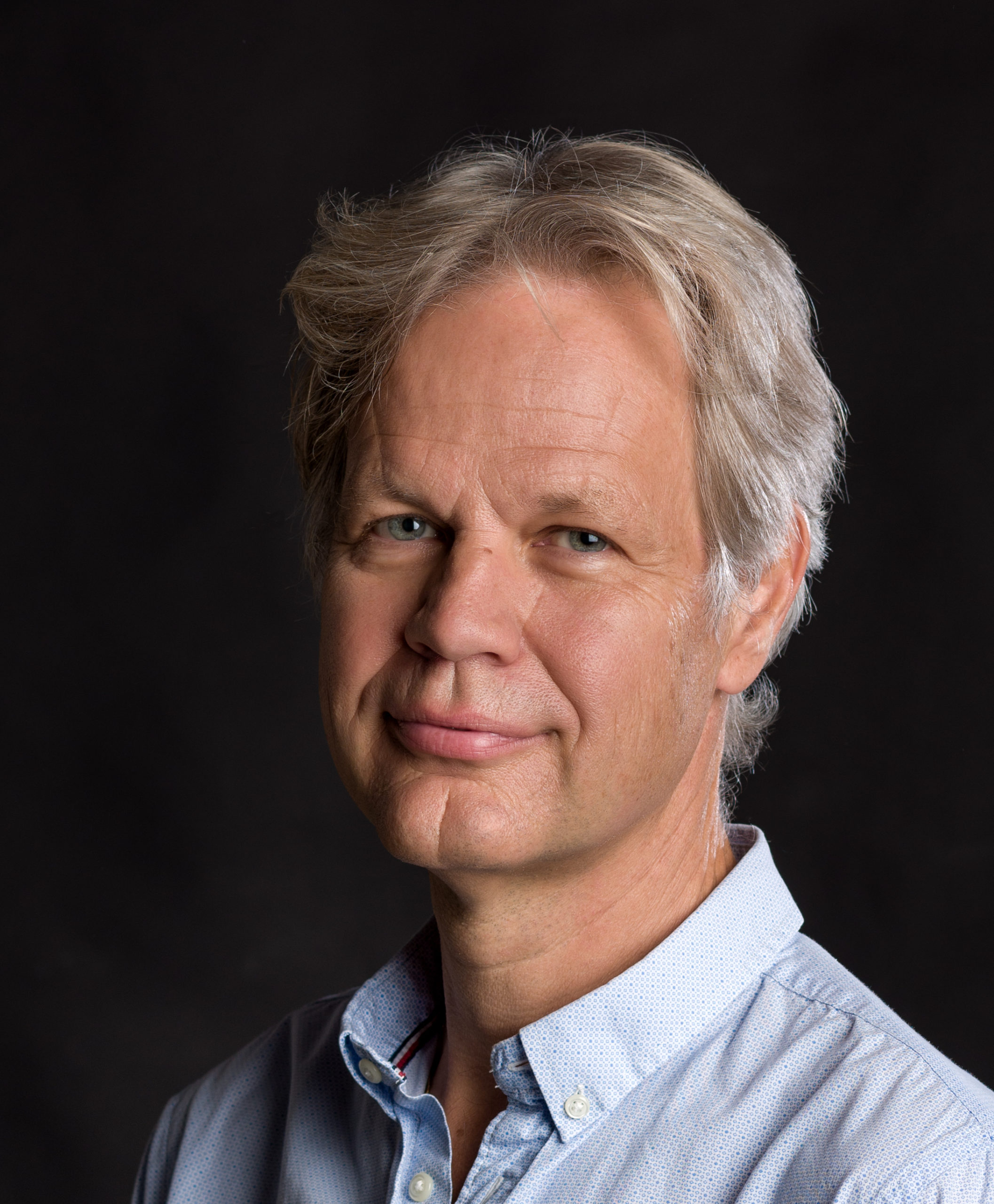 Gottfried Leibbrandt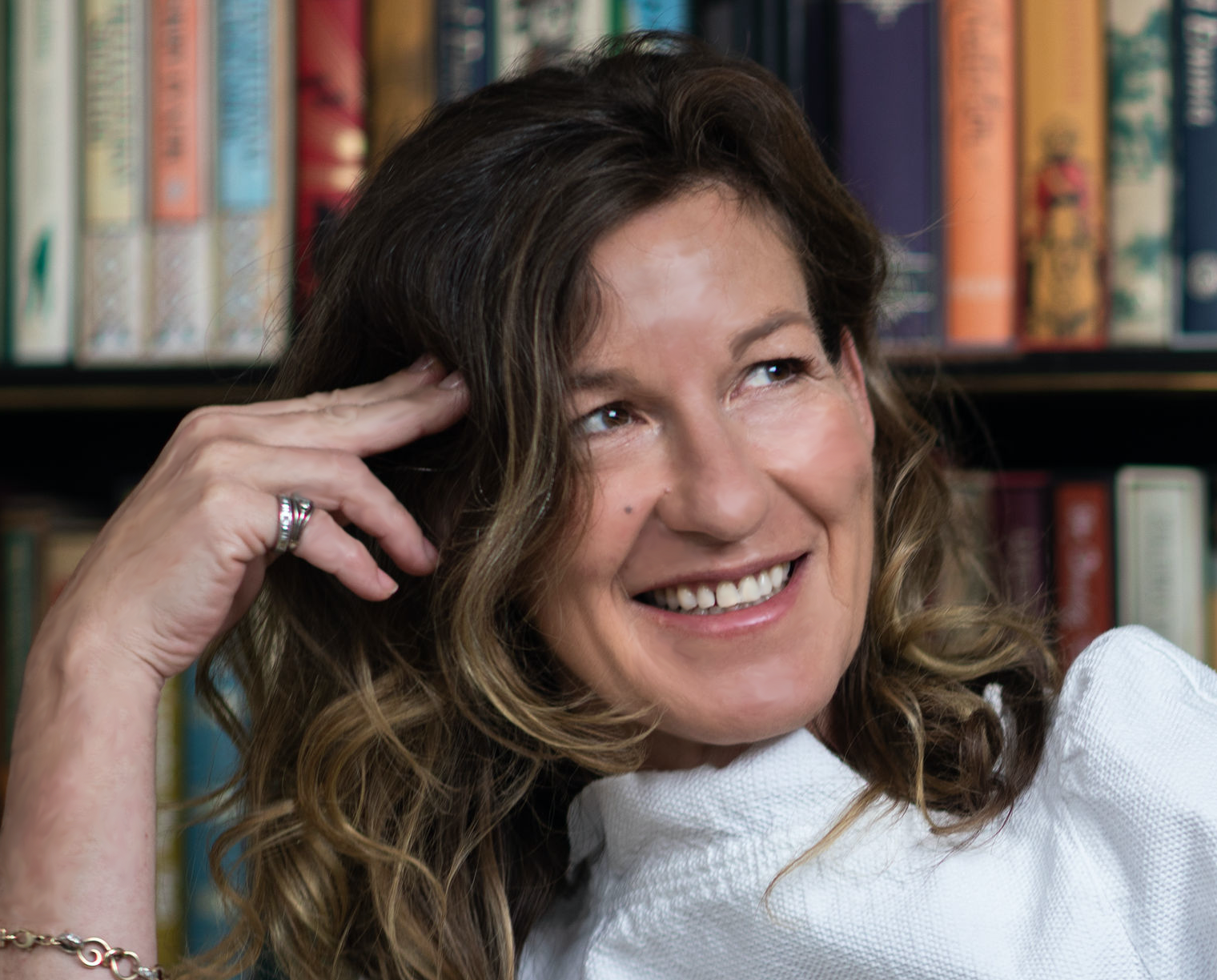 Natasha de Teran
It's hard to keep up with what's going on in payments. Technology is dismantling payment barriers while governments are erecting them.
Cash is on the way out and cryptocurrency and BigTech are fighting their way in. The Europeans are heavily regulated, the Americans are still hooked on paper cheques and the Chinese are leading the way in new payments technology.
"I would be very hard-pressed to make any predictions"
Changing the way we pay changes everything, say Leibbrandt and de Teran, because it touches so many aspects of what we do.
"The technology, the plumbing [of payments] is changing faster than ever before. I've been in the industry for thirty years and I can say it's never changed as fast as it does right now," Leibbrandt says in the podcast.
"I would also be very hard-pressed to make any predictions on where things will be five years from now," he goes on.
"It's this incredibly important part of our lives that we never stop to think about," says de Teran.
"It isn't really discussed outside the world of payment nerds. But the payments system is as important, if not more important than the rail and transport systems or the electricity grid."
"The changes in payments will change things like who's in charge, where your data is kept, what purchases you can make and how credit is extended," Leibbrandt says.
"It's a mind-boggling pace of change"
"It's something the average citizen should know about."
Behind the changes in payments tech lie seismic shifts in global economic power, say the co-authors.
"We've gone from one third of the global population having access to financial services to two thirds in just seven or eight years," says Leibbrandt.
"All that is thanks to the penetration of mobile technology. It's a mind-boggling pace of change."
At the same time, payments innovation raises serious concerns about cybercrime, financial inclusion and consumer protection, says de Teran.
Listen to the podcast to hear Leibbrandt and de Teran talk about:
The accelerating changes in payments technology
The rise of new payment services providers
China and the geopolitics of payments
Why tech giants love payments data
The digitalisation of payments and financial inclusion
Consumer protection in payments
Why new payments tech is levelling the global playing field
Digital identity frameworks and payments
How payments growth has driven the fintech boom
Sign up here for the New Money Review newsletter
Click here for a full list of episodes of the New Money Review podcast: the future of money in 30 minutes
Related content from New Money Review
Go local with money, payments and data