I am Paul Amery, editor of New Money Review.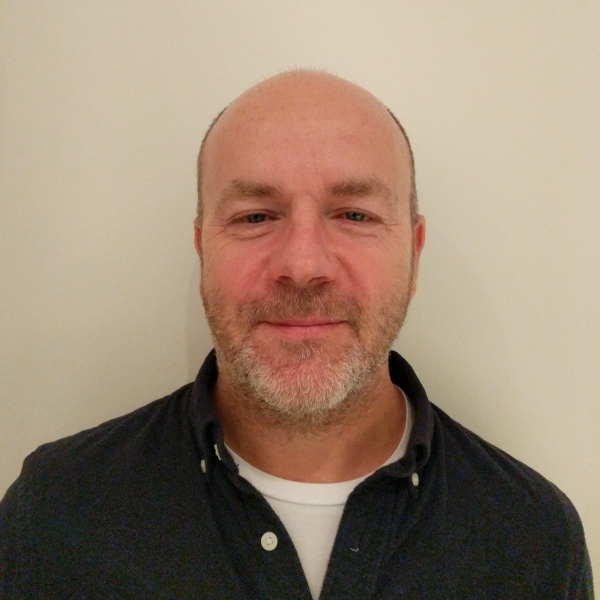 I've also written for the Financial Times, the Times, Risk, Thomson Reuters, Financial News, Investment and Pensions Europe, ETF.com, Global Custodian, the Trade and Money Week, among others.
Before becoming a journalist in 2008, I worked for over 20 years in financial markets as an asset manager, trader and product manager.
I set up New Money Review in 2018 to cover the accelerating changes in money.
New Money Review's site is organised using the four textbook definitions of money: as a unit of account, medium of exchange, standard of deferred payment and store of value.
Individual articles on this site are classified as belonging to one or more of those categories.
How we pay each other, how we store and exchange value and how we keep track of money are all changing.
Some things are improving, like the speed and cost of payments. Others are getting worse. Financial exclusion is still a big problem.
Earlier in my career, as an asset manager I looked after other people's money. Now I am often shocked at what's going on. There seem to be more scams and riskier investments being dumped on the public than at any time in history.
Even if you're not interested in finance, you should pay attention to the topic of money.
Whoever gets to control its infrastructure wields global power. Hence the intensifying battle between the US and China over digital currency.
The evolution of money has always gone hand-in-hand with shifts in human history and civilisation. New forms of money will impact our social interactions, our work organisations and our political systems as well.
My aim is for this site to cover these trends objectively, independently and in an accessible way.
Don't miss the New Money Review podcast, "the future of money in 30 minutes".
You can hear leading experts from technology, finance, academia and government discuss the evolution of our stores of value and media of exchange.
From payments to fraud, ecology to geopolitics, psychology to history, markets to technology, there's an episode or two for you.
You can listen in on Apple, Google, Spotify, Stitcher, Blubrry and Podbay.