Cryptocurrency is an experimental technology. But it's also a $2.5trn market with growing and increasingly complex linkages to the traditional financial system—whether through ETFs, the futures market, central clearing, repo or prime brokerage.
So who's in charge if things go wrong?
To answer that question, I invited Angela Walch, a professor of law at St. Mary's University in San Antonio, Texas, and a research associate at the Centre for Blockchain Technologies at University College London, to the New Money Review podcast.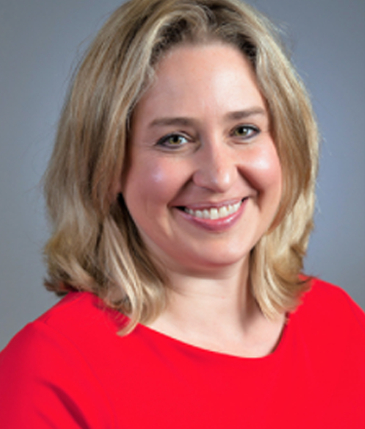 Angela Walch
Walch was one of the first academics to look in detail at the governance of cryptocurrency, a topic often downplayed by promoters of the idea that cryptocurrency networks are decentralised, immutable and trustless.
In a recent testimony to the US Senate committee on banking, housing and urban affairs, Walsh warned that "flaws in academic, industry, and public understanding of cryptocurrencies can taint policy decisions, embedding risk to be revealed when reality bites."
Listen to the podcast to hear Angela Walch share her views on:
Why the reality of cryptocurrency governance doesn't match the narrative
Cryptocurrency and systemic risk
The declining trust in financial system governance
How decentralised is bitcoin and DeFi?
Where hidden power resides within cryptocurrency systems
Past episodes of critical bugs in bitcoin and ethereum
Insider trading and information asymmetry in crypto
Applying the existing infrastructure rules to cryptocurrency
Why we need a new regulator for cryptocurrency—and fast
Why crypto system operators gain limited liability by default
Sign up here for the New Money Review newsletter
Click here for a full list of episodes of the New Money Review podcast: the future of money in 30 minutes
Related content from New Money Review
A cryptocurrency sceptic speaks out
The hidden politics of cryptocurrencies