The race to develop a central bank digital currency (CBDC) is often portrayed as one of polar opposites: the Chinese hare against the US tortoise.
But we should keep a close eye on a third contestant in the race, the eurozone, says Jonas Gross, our guest in the latest New Money Review podcast.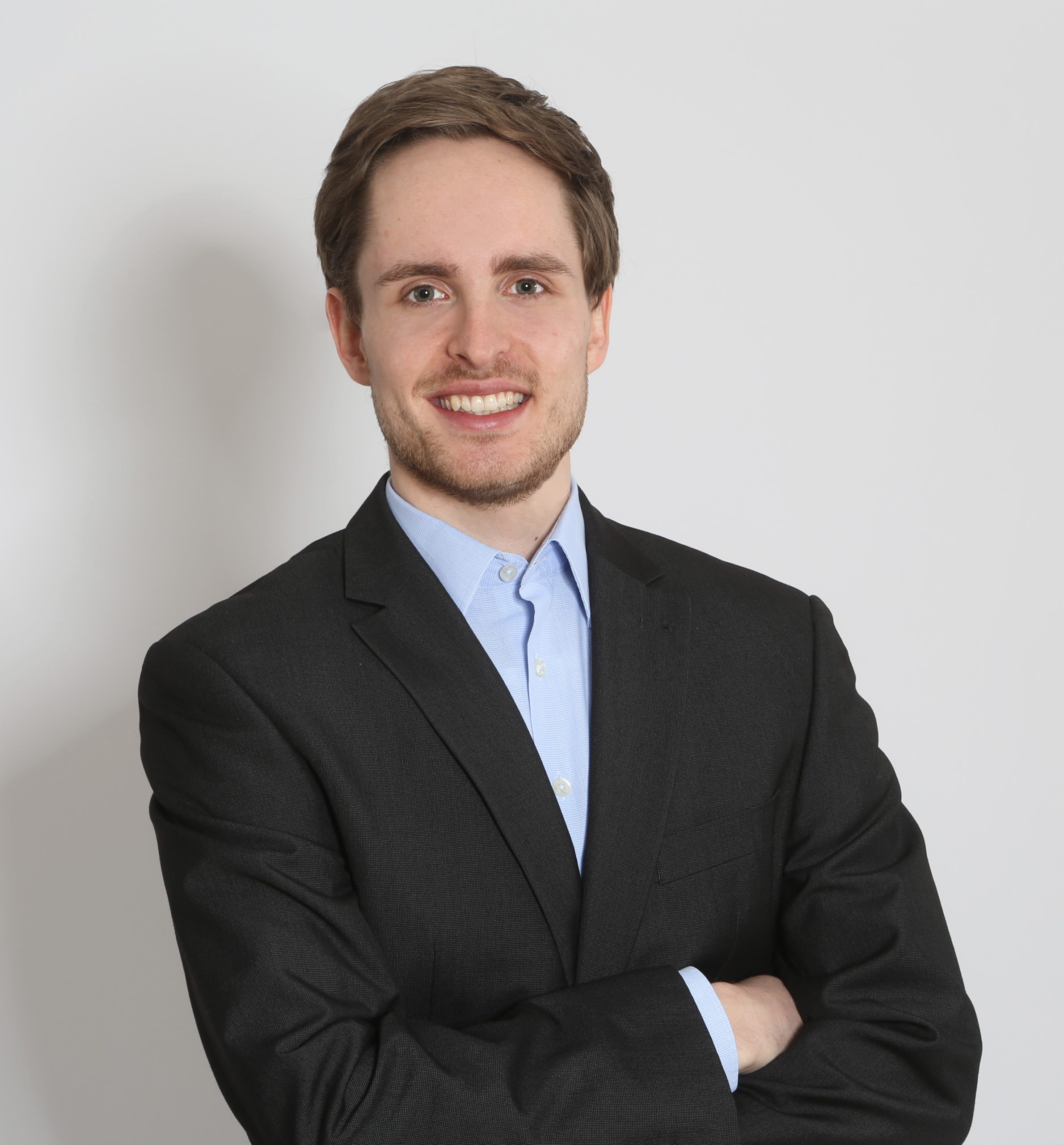 Jonas Gross
The digital euro project is one of a package of measures undertaken by the European Union (EU) to ensure the region stays competitive in the increasingly internet-based global economy.
Last summer the EU introduced a draft regulation for markets in crypto-assets, while today the European Commission, the EU's executive arm, is due to set out its plans for EU-wide digital identity wallets.
These wallets will offer access to a range of services for the bloc's 450 million citizens and, presumably, be integrated with any future digital euro.
Although the European Central Bank (ECB) has not yet formally committed to launching a digital version of the single European currency, its decision is expected this month or next.
Gross, our podcast interviewee, is a project manager at the Frankfurt School Blockchain Centre and a PhD candidate at the University of Bayreuth. His specialist area of research is CBDCs, stablecoins and cryptocurrencies.
The ECB has been active in preparing for the launch of a digital euro: in October it issued a 55-page report and public consultation on the subject, and in April it published a summary of the 8,221 responses to the consultation.
In its reports, the ECB has examined the likely privacy features of a CBDC and its integration into existing payments systems.
It has also discussed the euro's future role in international foreign exchange markets, where it is already the second-largest reserve currency.
In the podcast, Jonas Gross explores the critical unknowns regarding the digital euro and suggests where the CBDC debate might be heading. He discusses with New Money Review editor Paul Amery:
Meeting the disparate needs of EU citizens
Why a digital euro may carry greater privacy features than other CBDCs
Digital currency and digital identity
CBDC and the prospects for negative rates
The global impact of the digital euro
The European framework for regulating crypto-assets
Why there are many dollar but no euro stablecoins
Balancing benefits and risks in CBDC design
Sign up here for the New Money Review newsletter
Click here for a full list of episodes of the New Money Review podcast: the future of money in 30 minutes
Related content from New Money Review
China digital cash launch threatens US control