Belief in a new era, rampant speculation, insider dealing, market manipulation, fortunes being won and lost…
The cryptocurrency boom of 2020/21 sounds very much like the US stock market before the great Wall Street crash of 1929.
"It was the Wild West," says Kathleen Moriarty, a securities lawyer and our guest on the latest New Money Review podcast, describing the roaring 1920s.
"Anything horrible that you imagine could be done would be done. Brokers were stealing people's assets. Those running investment funds were preferring themselves to their customers. They would take the good securities and give the bad securities to the fund. You name it, they were doing it. When you read the history, it's hair-raising as to how bad things really were."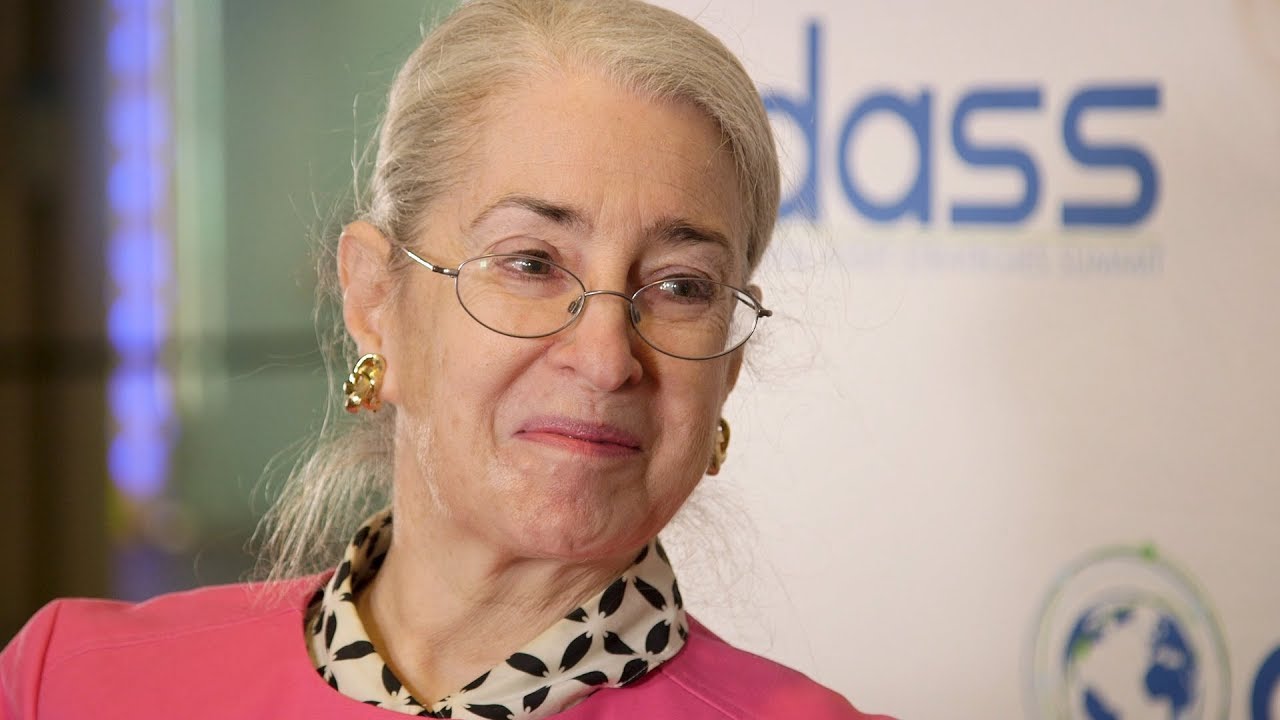 Kathleen Moriarty
Source: Digital Asset Strategy Summit
Moriarty, who describes herself as a 'securities lawyer by accident', is famous for her work in helping develop the first US-listed exchange-traded fund, the SPDR S&P 500 ETF, launched in 1993.
ETFs have since grown to become a multi-trillion-dollar industry and an integral part of the world's securities markets.
"When you read the history, it's hair-raising as to how bad things really were"
More recently, Moriarty was involved in the Winklevoss twins' attempt to create a US-listed ETF holding bitcoin. That initiative was blocked by the US securities regulator, the Securities and Exchange Commission, as have a number of other bitcoin ETF applications since.
"The SEC is looking out for the retail investor. That's why the approval of a cryptocurrency ETF is taking so long," Moriarty says in the podcast.
Amidst the rampant current speculation in cryptocurrencies, could the post-crash US securities regulations of the 1930s offer us all a blueprint for what may lie ahead?
Listen to the podcast to hear Moriarty and New Money Review editor Paul Amery discuss:
The US share market 'Wild West' of the 1920s
How regulators stepped in after the 1929 crash
The four 'New Deal' federal securities laws of 1933-1940
Why ETFs needed an exemption from those laws
The 'Howey Test' and its impact on the US digital asset market
Why the SEC has been so cautious on cryptocurrency
Would a bitcoin ETF be successful?
US cryptocurrency regulation in a global context
Why the digital asset boom may herald a reset in geopolitics
Sign up here for the New Money Review newsletter
Click here for a full list of episodes of the New Money Review podcast: the future of money in 30 minutes
Related content from New Money Review
Bitcoin and ETFs – beware a collateral chain reaction