Over the last decade India has undertaken arguably the most ambitious digitisation programme of any country in the world.
Its so-called 'India stack'—a public digital infrastructure that allows governments, businesses, start-ups and developers to interact—is the largest open software platform of its kind.
Nearly all of India's 1.4bn citizens are now included in a biometric digital identity system, which is linked to a real-time payments network and a credential management platform.
India's payments system has been called the most advanced in the world, and recent events have shown how far-sighted its planners were.
Since the coronavirus pandemic, more and more of us have turned to digital forms of payment, discarding cash in the process.
To make sure they stay relevant in the digital money era, governments around the world are now racing to introduce state digital currencies (also called central bank digital currencies or CBDC).
Some say China is well ahead in this global competition—it's been trialling the new digital yu'an at the winter Olympics.
The US is playing catch up but in a serious way—the Federal Reserve has released two important papers about CBDC in the last month.
But India is also now firming up its digital currency plans. The country's finance minister said earlier this month that India will introduce a new CBDC later this year or in 2023.
To discuss the digital rupee and its likely impact, I'm joined on the latest New Money Review podcast by Tanvi Ratna, a technologist and policymaker who's based in Bangalore.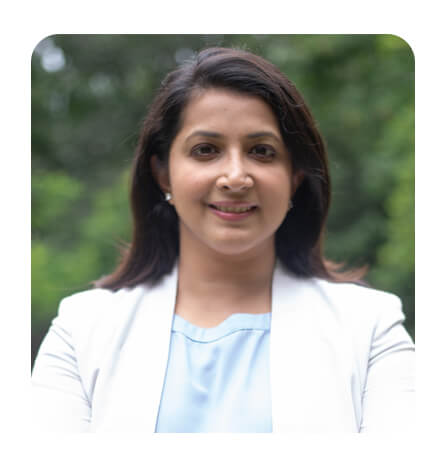 Tanvi Ratna
Tanvi, who is founder of a think-tank called Policy 4.0, has worked with both the US and Indian governments on technology policy and is closely involved with India's digital currency debate.
In the podcast, we discuss:
The origins of India's digitisation push
Aadhaar—India's state digital identity system
The India stack as a public infrastructure
India as a rising fintech hub
Digital currency and monetary policy
The design of the digital rupee
India's plans to tax cryptocurrency
The geopolitics of CBDC—the US, China and India
Currency convertibility and international usage
How India may lead in the global debate over digital privacy
Sign up here for the New Money Review newsletter
Click here for a full list of episodes of the New Money Review podcast: the future of money in 30 minutes
Related content from New Money Review
How India leapfrogged the West in payments
India moves forward with digital rupee