Dan Hyde, a partner at UK-based law firm Harrison Clark Rickerbys, specialises in emerging technology. His beat includes artificial intelligence, robotics, the internet of things, quantum computing, cryptocurrency and distributed ledgers.
"I really got interested in the regulation of disruptive tech about a decade ago," he tells New Money Review editor Paul Amery in our latest podcast.
"It became clear to me that, going forward, there were big gaps in the law around the regulation of data, cyber and tech. That led me into research and writing."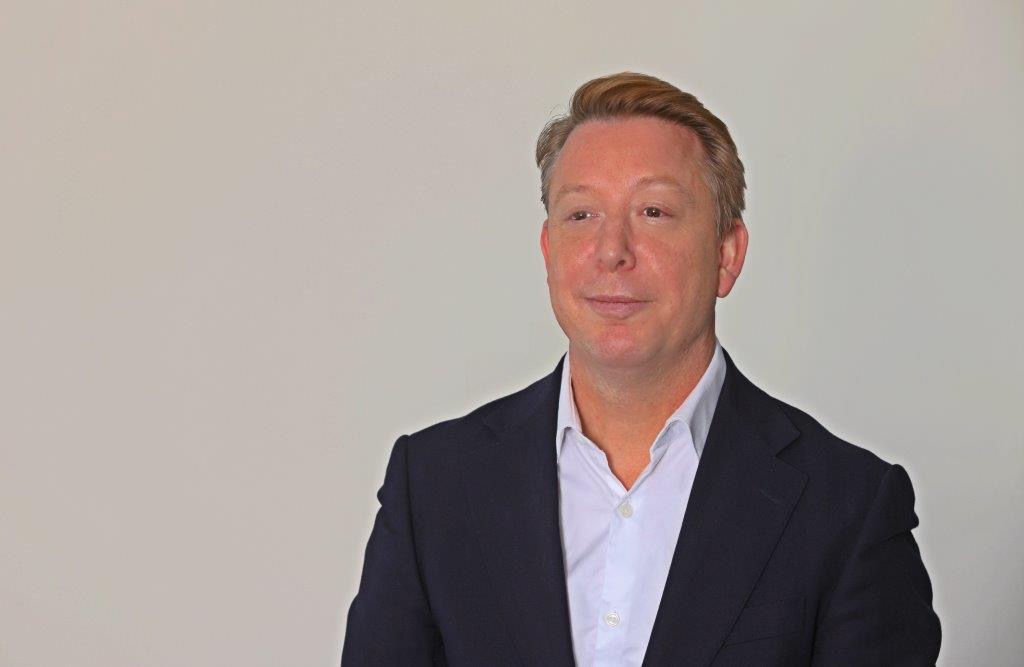 Dan Hyde
Hyde, who is also a visiting professor at Queen Mary's college, University of London, wrote the first book on how English law should deal with cybersecurity and the trickier areas of data protection.
Hyde then started to look at the international regulation of blockchain and distributed ledger technology and how to harmonise the rules for cryptocurrency across jurisdictions—a prospect that still seems far off.
"Blockchain and cryptocurrency are changing the world and changing the law with it," Hyde says in the podcast, where he also talks about:
The different global approaches to regulating data and cybercrime
The US readiness to prosecute foreign cybercriminals
The evolution of policing and police procedures
Information silos and challenges to law enforcement
FinCEN files and the role of banks in money laundering
Sign up here for the New Money Review newsletter
Click here for a full list of episodes of the New Money Review podcast: the future of money in 30 minutes
Our featured image shows two of the people indicted for the $2bn 'Plustoken' cryptocurrency scam
************
Here are some highlights from the podcast
Domestic laws don't fit cybercrime
"In the UK, as in many other countries, laws were introduced that were domestic in outlook and enforceable against one's own citizens and within one's own borders. But cybercrime, by its very nature, is often borderless and perpetrated by people from outside. In the UK we didn't even have any law capable of dealing with cybercrime until 1990. And it wasn't until 2015 that the UK's Computer Misuse Act was amended and made extraterritorial. But in practice, many countries won't cooperate—they won't extradite."
Police and (cyber) thieves
"Cybercriminals are particularly entrepreneurial. In their arms race with law enforcement, they always tend to be a step ahead. They apply ingenuity that police forces and regulators just can't match."
Blockchain and information flows
"I believe blockchain could be an absolute game-changer for the police and justice agencies. Currently, in a standard domestic burglary case, there are 70 rubbing points and 7 transfer points. A rubbing point is where the various agencies—such as the crown prosecution service, experts or the police—need to cooperate with each other. And transfer points are when information, such as files or forensics, has to be handed over. More often than not, something goes wrong. With blockchain, various agencies could access the information without the danger of this happening."
Cryptocurrency and criminality in the banking system
"With fiat currency, there has been deep and continued criminality that the police have never got on top of.  Cryptocurrency has had a bad press because it was in the interests of the status quo to give it a bad press. All of a sudden, we had money that operated outside the incumbent vested interests."
Law enforcement struggles with new tech
"One of the greatest fears of the police force was the fax machine. When it came onto the market, the police and the prosecution service said it was terrible because they could not interfere in the process of transmitting a document from A to B: they couldn't eavesdrop in the same way as they could tap a phone."
Future crime—and those tasked with solving it—will be cyber
"Most if not all crime will be cyber in some form. You can commit crime much more efficiently and safely from an armchair with a laptop, remotely. Law enforcement will change. Police forces will be hiring a very different type of individual with very different skills."