This year's coronavirus pandemic has accelerated plans for the introduction of central bank digital currencies (CBDCs)—a mobile-ready replacement for our state-issued banknotes and coins.
But many of the most important design aspects of CBDCs are still unanswered. Should they be issued by the state directly to citizens, or should private sector firms be involved? What levels of transaction anonymity should they offer?
In the latest episode of the New Money Review podcast, Aleksi Grym, head of digitalisation at the Bank of Finland, shares a central banker's view on CBDC, the accelerating shift to online commerce and the growing role of big tech firms in money.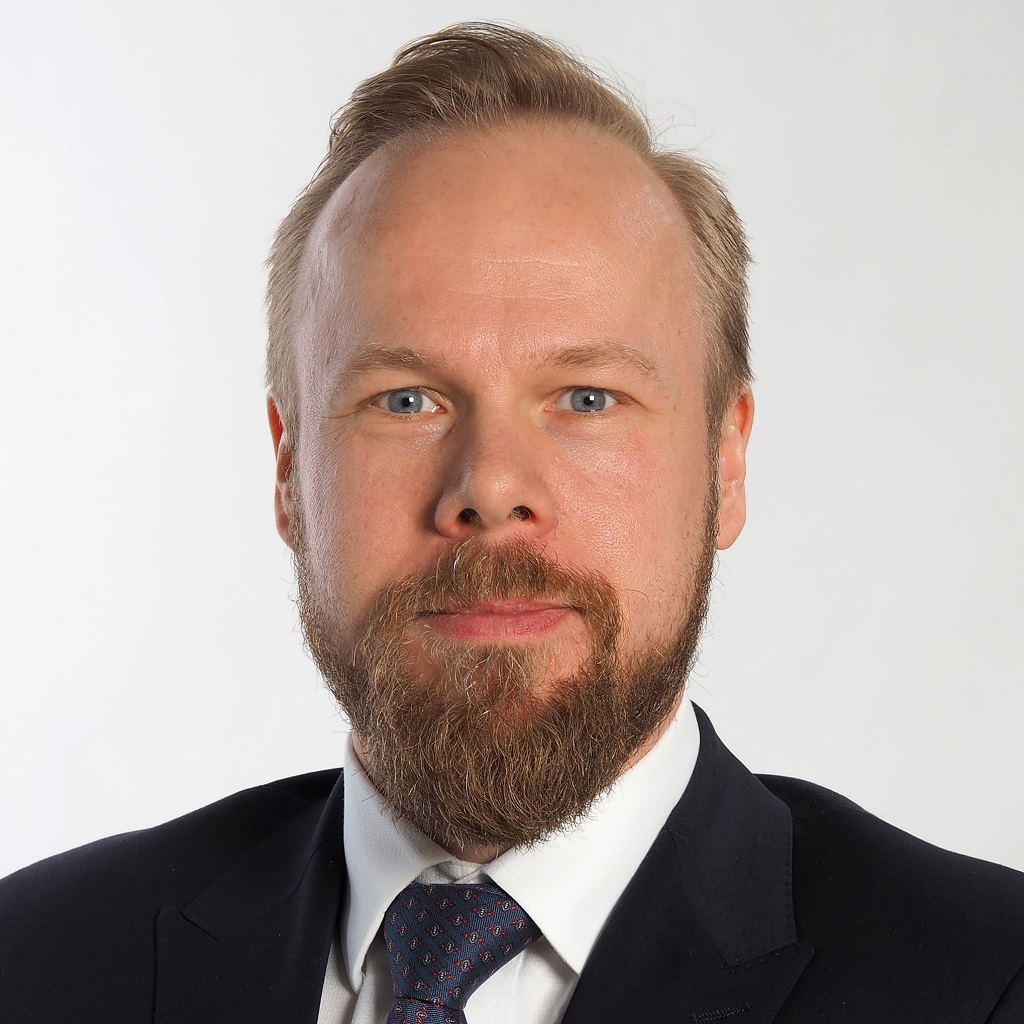 Listen to the 30-minute podcast to hear more about:
The digitalisation of payments
Why demand for cash is increasing at the same time
Finland's past experiment with state digital money
Where to strike the public/private balance in the provision of payment services
Why the costs of cross-border payments remain stubbornly high
How big tech firms' role in payments is certain to increase further
Why bitcoin is already challenging regulated payment networks
Should there be transaction privacy in digital money?
Could state payment services compete by offering better data protection?
You can subscribe to the New Money Review podcast on Apple, Spotify, Stitcher and Blubrry.
Sign up here for the New Money Review newsletter
Click here for a full list of episodes of the New Money Review podcast: the future of money in 30 minutes