The global cryptoasset market is growing fast, but it's one of the most opaque areas of finance.
Now the world's academic institutions are gearing up to map the sector.
The Cambridge Centre for Alternative Finance (CCAF), part of the university's Judge Business School, has established itself as one of the main cryptoasset research hubs.
In the latest New Money Review podcast, Paul Amery, editor of New Money Review, interviews Apolline Blandin, the leader of CCAF's crypto research team.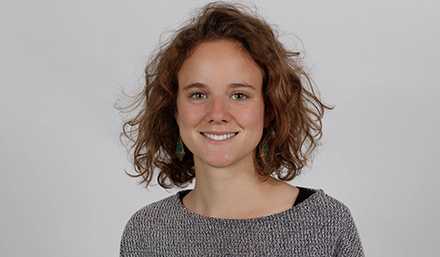 Apolline Blandin
During the podcast, Apolline discusses the CCAF's third global cryptoasset benchmarking study, which has just been released.
It's a snapshot of the global cryptoasset industry, based on responses from 280 companies in 59 countries.
The study focuses on four main market segments: mining, exchanges, payments and custody.
Cambridge's annual survey has global reach. It was sent out to respondents in eight languages: English, Spanish, Portuguese, Chinese, Japanese, Russian, Arabic and Korean.
Listen to the podcast to hear Blandin talk about:
Bitcoin mining activity—where and how it takes place
Climate-deadly or climate-friendly?—from coal to renewables, what powers mining
Mining pools and their incentives
The growth in cryptocurrency users
Market data and how to obtain off-chain information
The growing uptake of stablecoins
Cryptoasset market infrastructure—clearing, settlement and custody
CCAF's future research plans
Sign up here for the monthly New Money Review newsletter
Click here for a full list of episodes of the New Money Review podcast: the future of money in 30 minutes