For the last four decades we've been living through a period of globalisation, with economies becoming ever more specialised. That specialisation has also meant we are all more reliant on our neighbours, both near and far.
Raw materials may be sourced in one country, manufacturing may take place in another, research and development in a third and financial and legal services in a fourth location.
In the last few weeks, we've all been able to see how fragile global supply chains can be.
It's not just medical equipment that's been subject to shortages. The supply of other vital commodities like food has seen interruptions too. Meanwhile, there's been an oversupply of energy that's driven oil prices temporarily below zero.
What is the impact of the coronavirus going to be on the way we manage global supplies and trade? How far are we likely to retreat from globalisation?
Which countries are going to be the biggest losers from this trend? Could other countries even be winners from the disruption?
And what can we do to avoid a descent into a global trade war of the kind that made the 1930s depression so much worse?
To help answer these complex questions, Uma Kambhampati, professor of economics at the UK's University of Reading, joins the latest episode of the New Money Review podcast.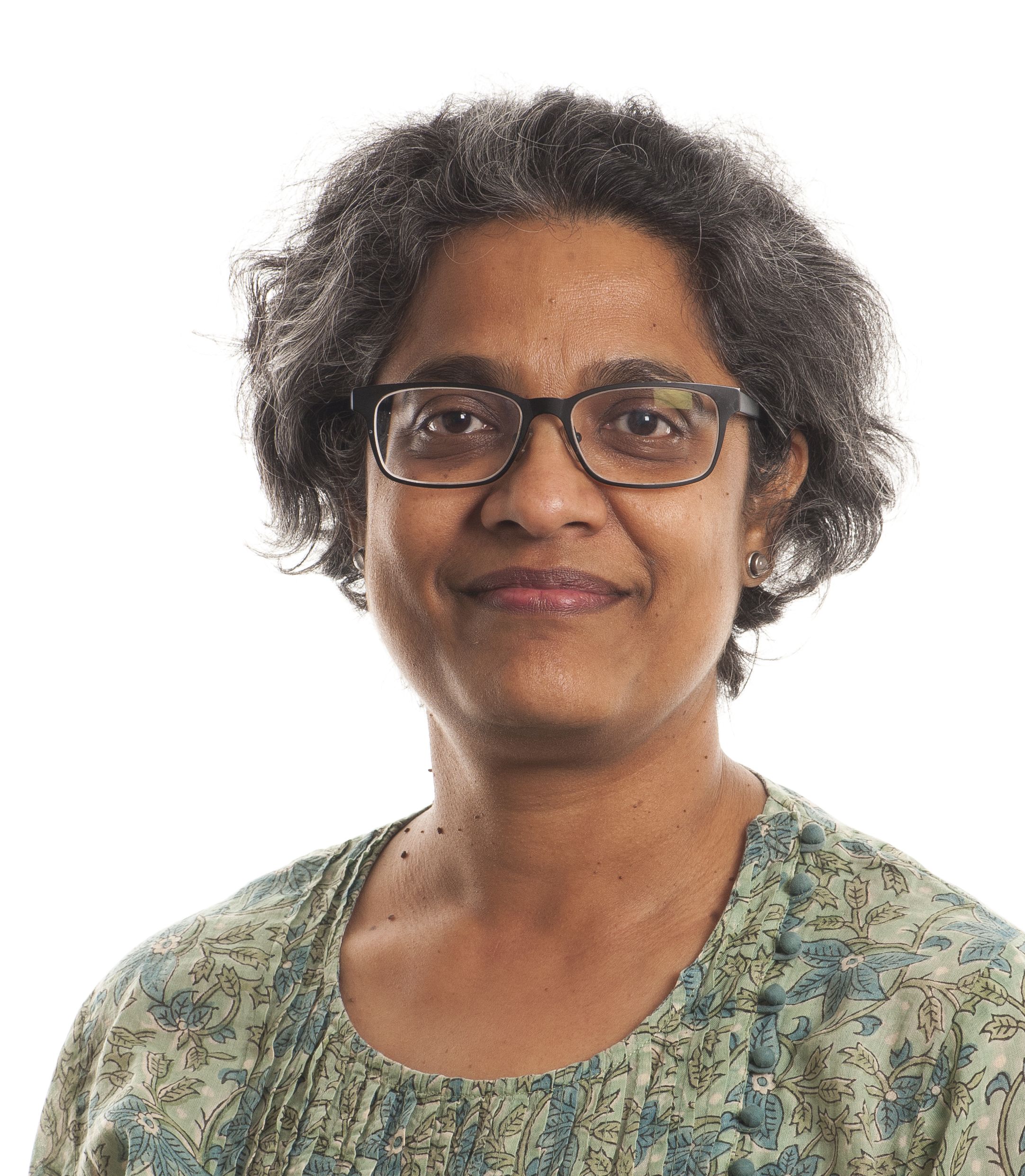 Uma Kambhampati
———
Some highlights of the interview:
The supply shock
"As a result of the coronavirus pandemic we've seen unprecedented demand for medical equipment. But, despite that, one would not have expected such a massive issue on the supply side."
"Behind the scenes, this is happening to more and more manufacturers and therefore to supply chains, as more and more countries have been locked down."
Globalisation revisited
"I don't think we'll learn the lesson from the coronavirus pandemic that globalisation is wrong or that global supply chains are wrong. What we will learn is something more nuanced: it's very risky to rely on global production to supply very strategic items."
"If I were a policymaker today I would think, 'What are our strategic sectors and, within these sectors, what are the strategic components that we need to keep some control over?', rather than just aiming for production at the lowest cost, which is what the world has been doing for decades."
Impact on developing nations
"Countries lower down the value chain are going to be affected more by the reduction in demand in Europe and America than by supply constraints."
"A number of developing countries could benefit from the diversification of manufacturing outside China. Some European countries could also bring back production. But whether the EU can do it as a region will depend on how fleet-footed the European authorities are."
Consumers face rising costs and diminished choice
"We can almost certainly say that consumers will face increasing costs. Prices will go up and the variety of choice will go down."
Looming risk of a new depression
"What Covid-19 has showed us is that the risk [of trade barriers] is only a hair's breadth away. When you end up in a global crisis like this, the chances of each country hunkering down and saying, 'We've got our items, forget about you,' are very high. Governments have to be very responsible and to look long-term to prevent this happening."
To listen to the podcast, click here
Keep up with New Money Review content: sign up here for our newsletter
Click here for a full list of episodes of the New Money Review podcast: the future of money in 30 minutes