For anyone working in the financial markets of G20 countries, 'compliance' means adherence to a set of laws and regulations governing who can have access to the financial system.
Compliance is mandatory and breaches of the rules mean you can be fired and even prosecuted.
But what does compliance mean in an era of permissionless cryptocurrency, open networks, virtual assets and dark web markets?
Marian Muller, our guest in the latest New Money Review podcast, works at the vanguard of financial compliance by focusing on the nascent cryptocurrency market.
It's an area where old-world rules often don't fit new-world designs and practices, leaving market participants unsure how best to proceed.
Muller, a former investigations specialist at Amazon and now a consultant at Bitpliance, advises cryptocurrency businesses, law enforcement agencies and financial institutions on how to handle exposure to virtual currencies.
His work includes financial and crime investigations, interpretations of securities law and providing educational materials on how to handle financial crime in an era of virtual currencies and the dark web.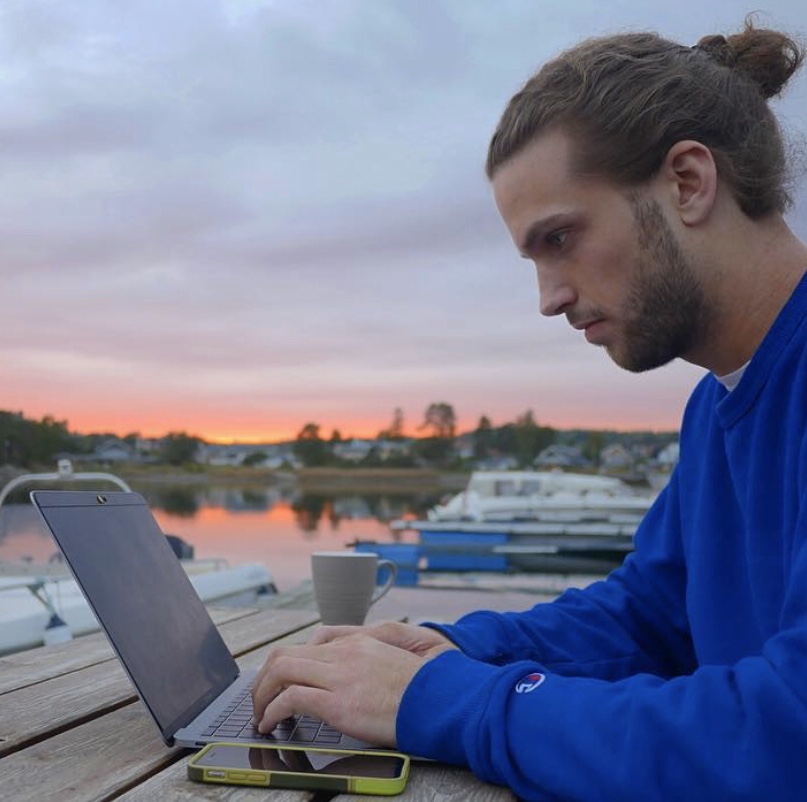 Marian Muller
Here are some highlights of the interview.
On the Financial Action Task Force's 'Travel Rule'
"It will help push crime further underground. I'm pessimistic about the effectiveness of the travel rule in fighting financial crime, though it might reduce scams in the short term."
"Blockchain analysis companies are touting that they have the solution to the travel rule. However, we are seeing some of the exchanges work together to build their own solutions."
You can't uninvent cryptocurrencies
"Like the internet, cryptocurrencies are inevitable. There's a risk of stifling innovation. From a compliance standpoint, I think we should look at cryptocurrency like cash. Cash is being phased out and in my mind we need a replacement."
Expect a divergence between regulated and unregulated crypto sectors
"For better or for worse, I think there will eventually be a much bigger separation between the regulated and the unregulated spaces within crypto. You'll always be able to transact peer-to-peer without oversight. But with more control of the on- and off-ramps into crypto, I can see it getting harder to transact with a regulated entity if they do not know the owner of the originating wallet address."
"The question of cryptocurrency fungibility will only be resolved when you have privacy in a coin as a default setting."
Don't give criminals a head start in virtual currency
"It's too early to say what the money laundering typologies of the future will be. But inevitably we're moving towards virtual currency and digital assets. It would be good to get a technological approach [to cryptocurrency oversight] early on so criminals don't get too much of a head start."
To listen to the podcast, click here
Don't miss any more New Money Review content: sign up here for our newsletter
Click here for a full list of episodes of the New Money Review podcast: the future of money in 30 minutes