In the latest New Money Review podcast, Paul Gordon, the founder of Coinscrum, the UK's oldest and most popular cryptocurrency networking and events group, shares his thoughts on the past, present and future of the now-booming digital asset sector.
In the podcast, Gordon says cryptocurrencies may be approaching the end of an eleven-year bull market that's lasted since the creation of bitcoin.
However, he says, the long-term 'killer app' of cryptocurrency may not be in investment or financial speculation at all. Instead, says Gordon, networks like bitcoin could serve as the foundation for a new global system of digital identity.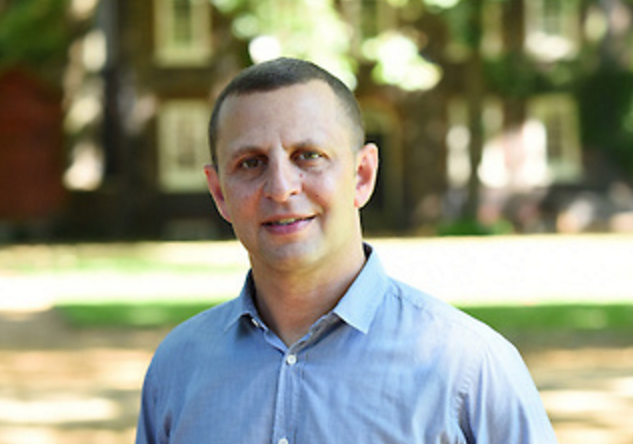 Paul Gordon
Listen in to the podcast, 'the future of money in thirty minutes', to hear a wide-ranging discussion between Paul Gordon and New Money Review editor Paul Amery about:
The origins of London's crypto community
From early radicalism to the financialisation of cryptocurrency
London's and Coinscrum's links with the founding of ethereum
The role of social media in digital money projects
Tribalism in cryptocurrency
Natural systems and network effects
The governance of open-source projects
Hype cycles and Elliott waves
Preparing for the next bitcoin bear market
Why digital ID may be the ultimate 'killer app' of cryptocurrency
Geopolitics, digital currencies and the dollar
Sign up here for the New Money Review newsletter
Click here for a full list of episodes of the New Money Review podcast: the future of money in 30 minutes
Related content from New Money Review
Coronavirus jumpstarts race for digital ID
From Facebook to decentralised ID